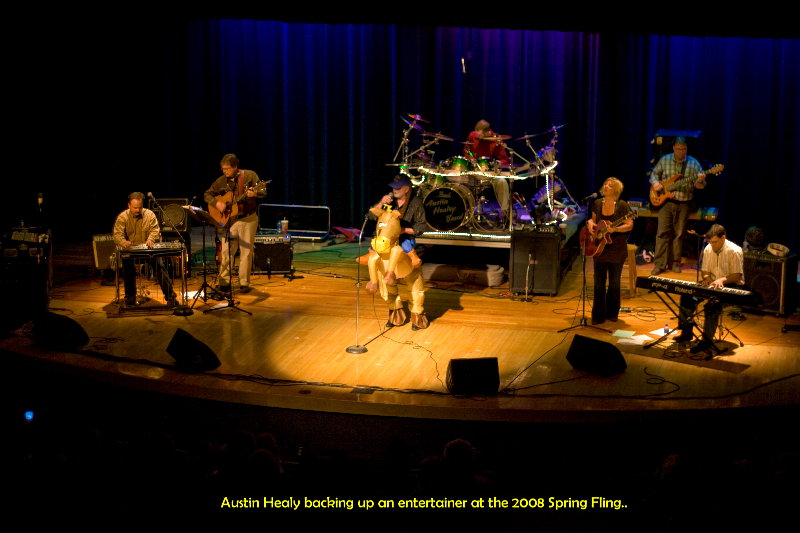 Welcome to "www.ahband.net", the Austin Healey Band's official web-site! Click on a link below!

Check out our updated Summer Schedule!


Get your AHB band gear by clicking here!

For booking information call (715) 886-5020. E-mail us, click here!
You are vistor number...

Also check us out through the links below (click on the image)!

Copyright 2000 - 10 East Web Designs